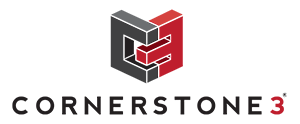 Business with
Purpose

.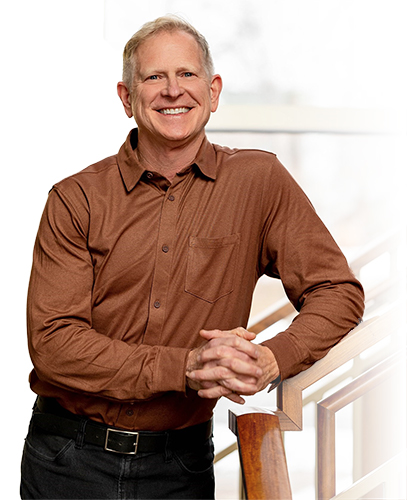 "You helped us grow our business and brought the expertise needed to move us to the next level."
— CORNERSTONE 3 Client
"Todd created a documented road map—putting down on paper the knowledge that has impacted our position in the market and growing our business."
— CORNERSTONE 3 Client
"I was fortunate to enter into a coaching relationship with Todd. The result was a positive, respectful transition from my corporate position and a successful launch of a new business with greater clarity of my personal values, vision, and purpose."
— CORNERSTONE 3 Client
"My [coaching] experience with Todd made a tremendous impact on my professional and personal life."
— CORNERSTONE 3 Client
Todd Alexander
Founder & Principal Consultant

Coach
As a certified executive coach, Todd helps leaders find a balance between purpose and productivity.  Unlike consulting, Todd believes each coaching client holds the answers that can be discovered when they observe their world through different eyes—changing what the leader does and how he or she does it.
Case Study >>
Consultant
With 30+ years of experience in sales, marketing, organizational development, and general management, Todd can quickly diagnose a client's situation and prescribe effective solutions to their challenges and opportunities.


Contractor
Todd has served as President of a mid-sized company as well as VP of Leadership and Chief Sales Officer for a $1B organization.  He has a track record of implementing systems, plans, and processes that produce measurable results for organizations.